LiveCharts is a browser-based application that requires Sun Java to be installed. Internet Explorer 6.0 and Firefox 2.0 or greater are the recommended browsers for LiveCharts. Additionally, Ports 2812 and 80 are both required to ensure proper access.
Once registration is complete, you'll be assigned a Username and Password, which are required for your access to the product on the Log In page. The Log In is case sensitive, so be sure to enter your Username and Password exactly as you receive them.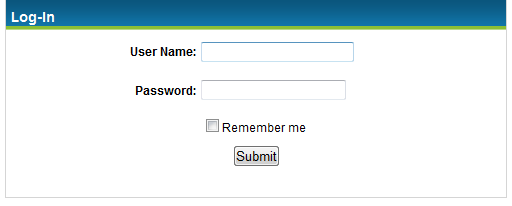 You can use the Symbol Lookup to find symbols and symbol formats for indices, equities, futures, and more. The Symbol Search window contains three options for search criteria:
Symbol
Name / Keyword
CUSIP (Committee on Uniform Securities Identification Procedures)
We also have other resources that are helpful in locating symbols, such as our Symbol Directory and Symbol Format page.
Manage your account online using Account Maintenance. Check your billing or make changes to your account using this feature. Account Maintenance provides 24 / 7 access to your account information, as well as many other benefits:
Add / delete services (exchanges, news services, etc.)
Pay your bill
Change passwords
Restart an account
View billing history
Update credit card
Visit the LiveCharts KnowledgeBase to find additional documentation and answers to other questions you may have.
Contact us with any questions or comments you may have regarding LiveCharts. We're eager to assist you with any of your Billing, Service or Technical Support questions.